scs: the wave, public events space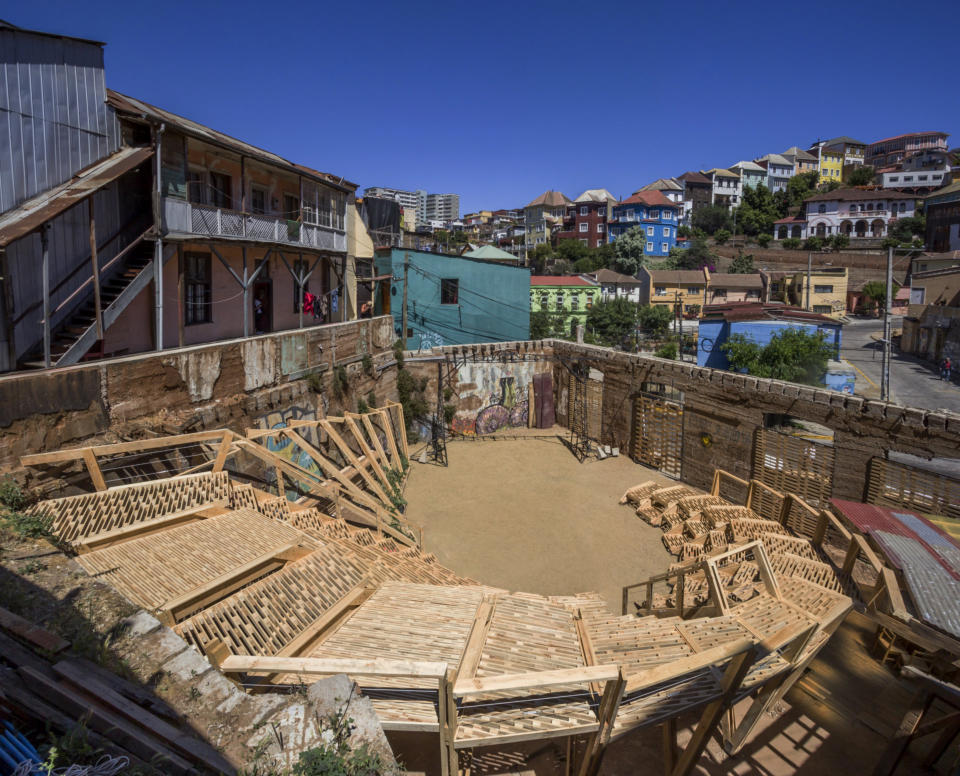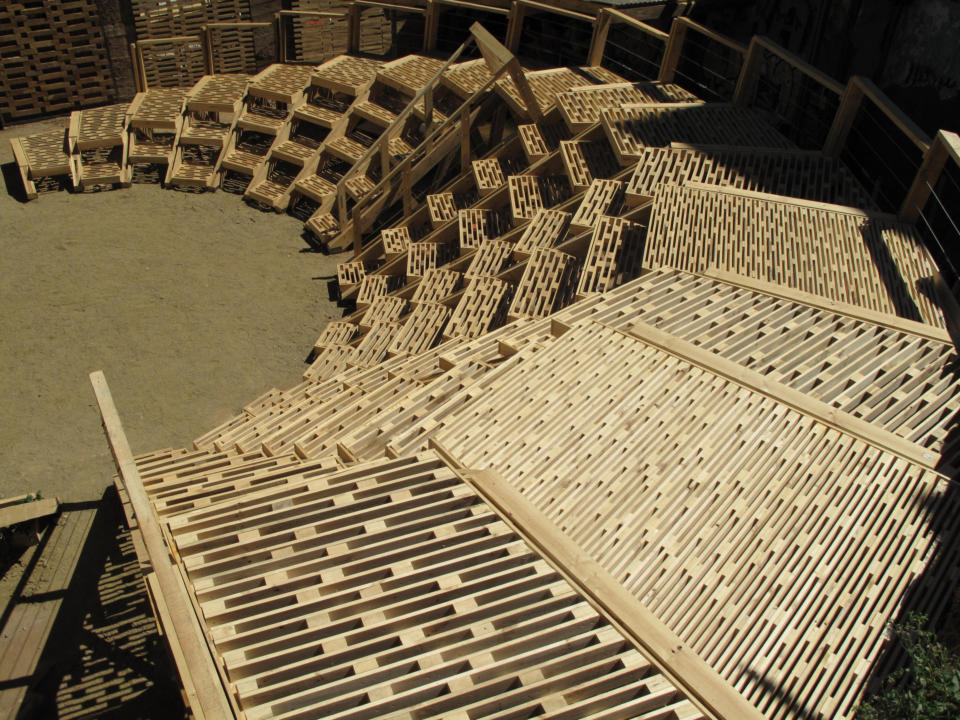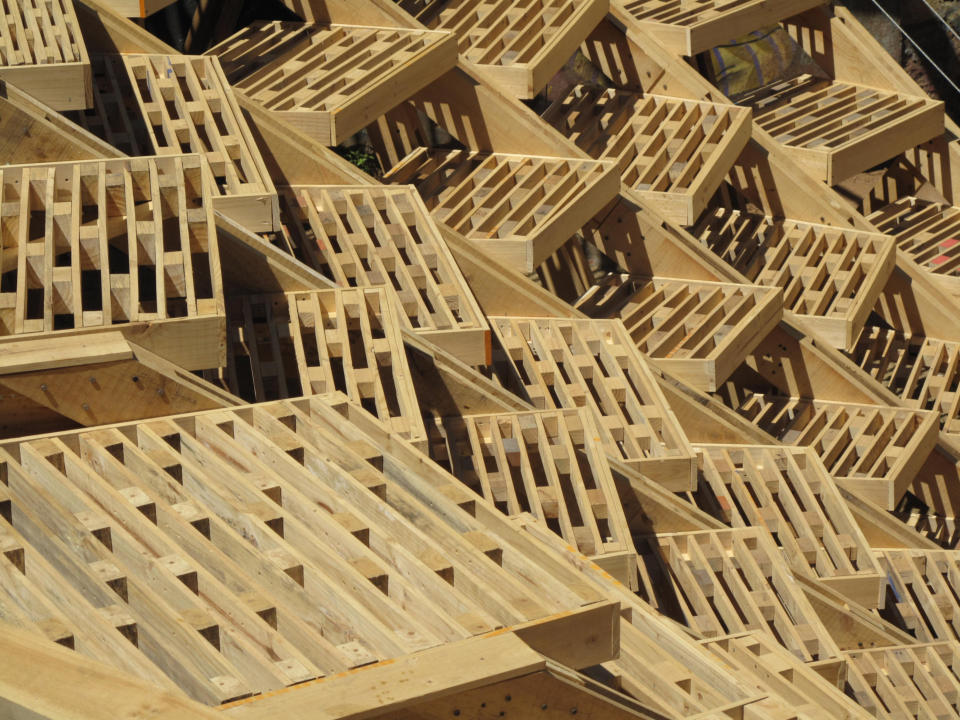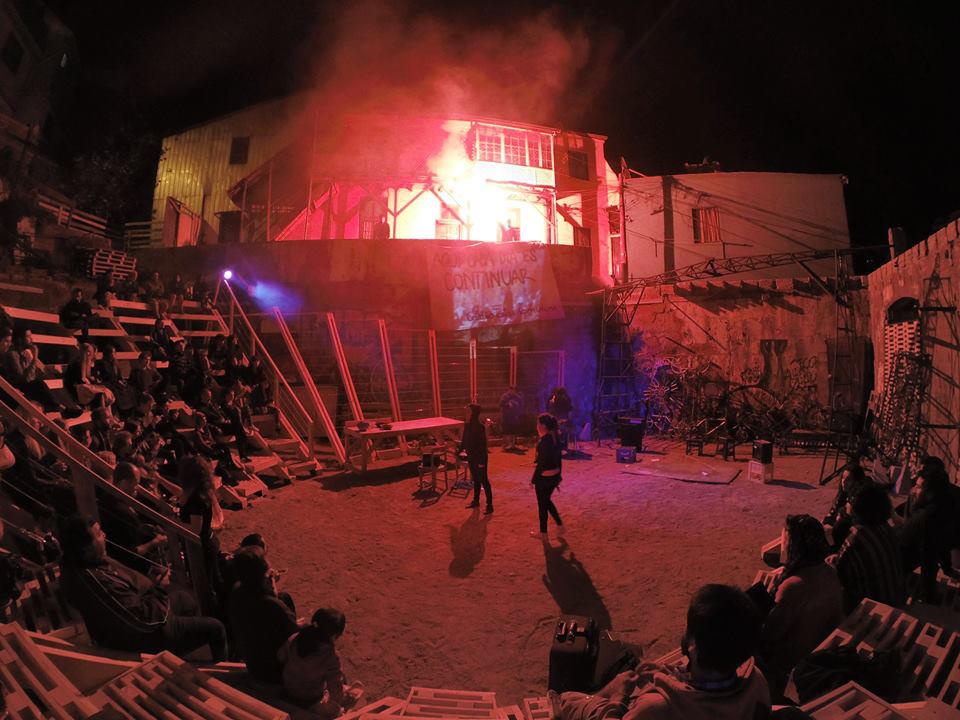 Sitio Eriazo

, our client, is a collective whose members are theatre school graduates who recover empty, abandoned, urban
spaces in the city of Valparaiso, Chile, declared World Heritage Site by UNESCO in 2003, and put them to community use. In this
case they commissioned The Scarcity and Creativity Studio to design and build a Public Performance Space which they will use
to offer free theatre, music and circus performances for the residents of the city. The project was designed during the fall
semester, 2015 and built in Ecuador 428, Valparaiso, Chile during November 2015.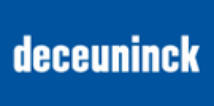 We are immensely greatful for the donations by ….
…. and to all those that contributed to our kickstarter funding initiative, 'Public Event Space, Valparaíso, Chile'.
The uderside of the amphitheatre which provides spaces for diverse activities.
The Wave, seen from above.
The Wave in the context of the neighbourhood.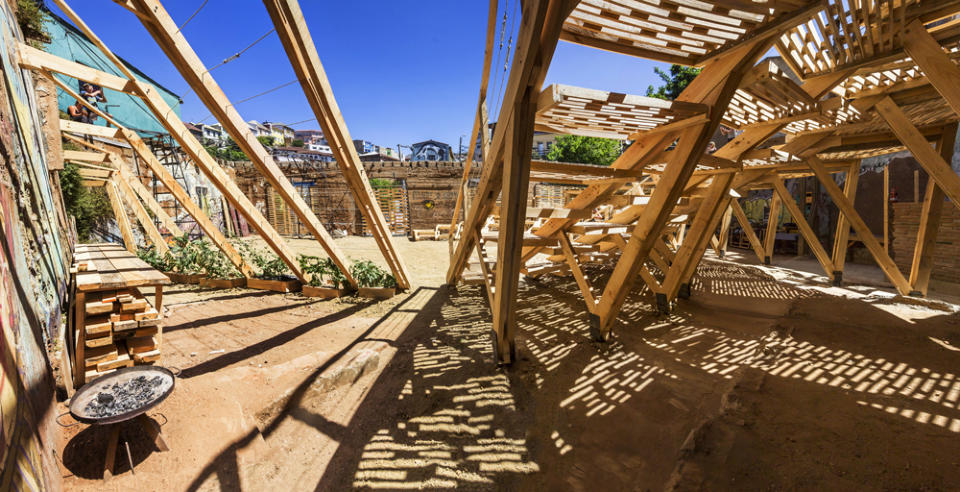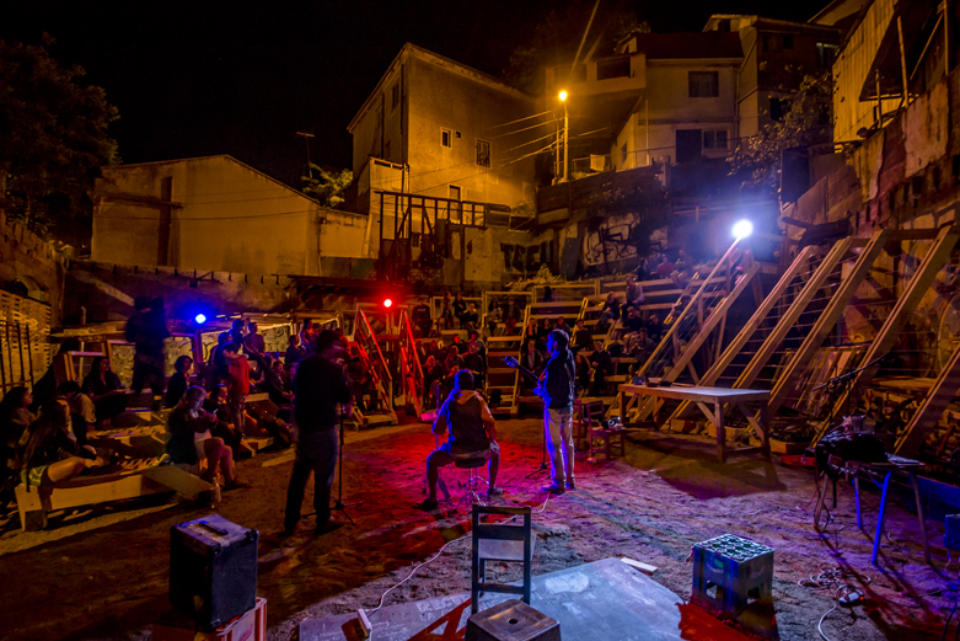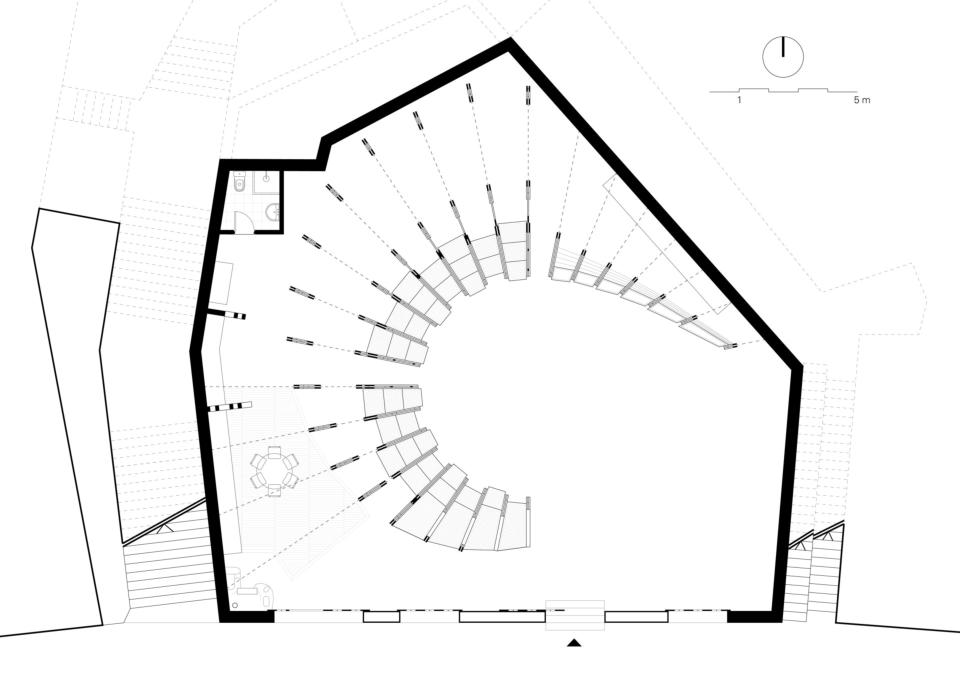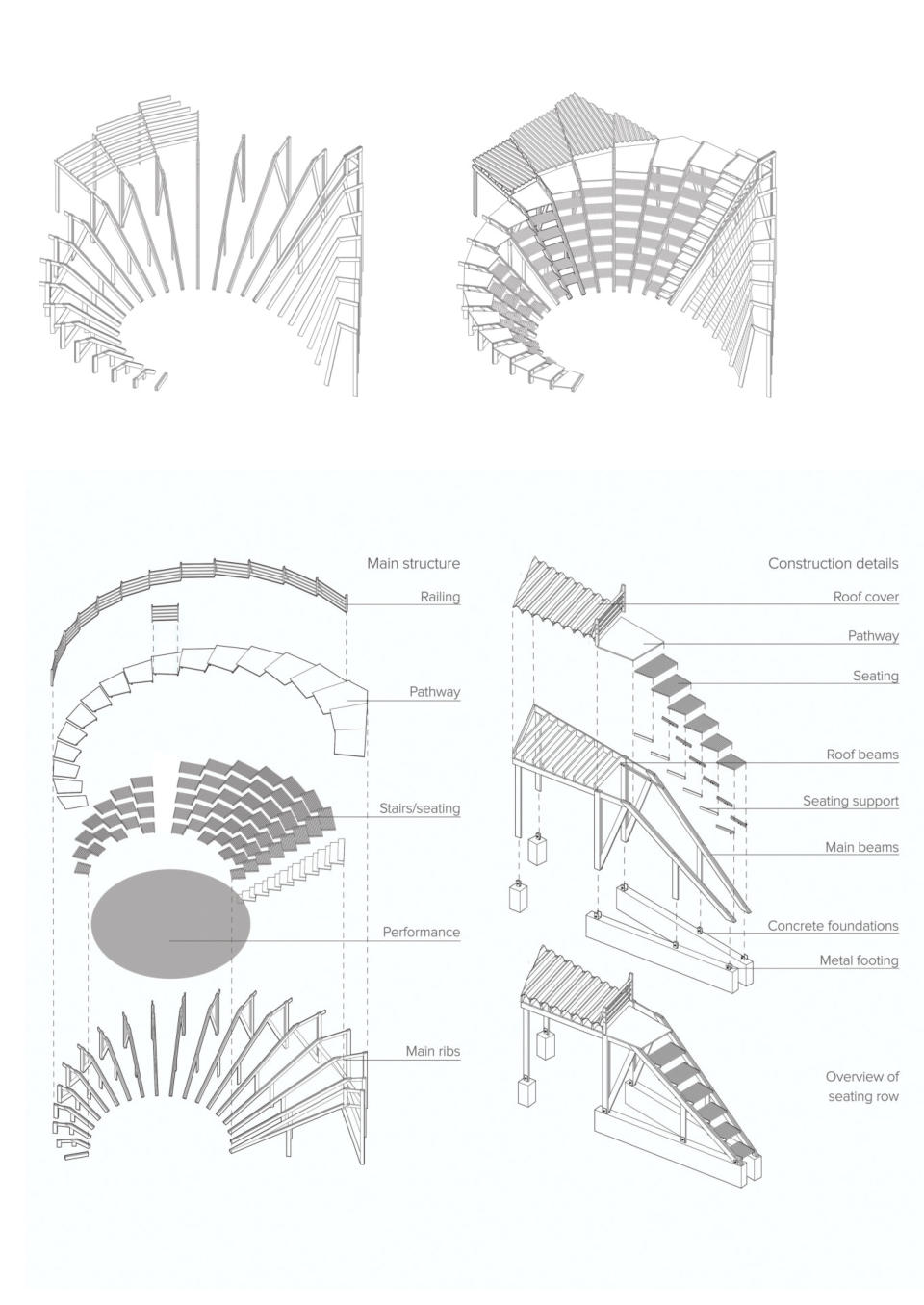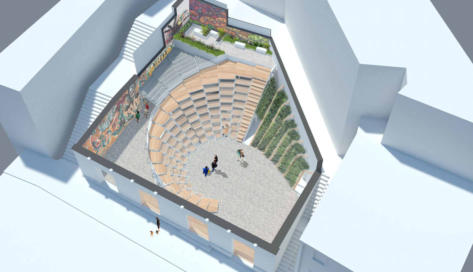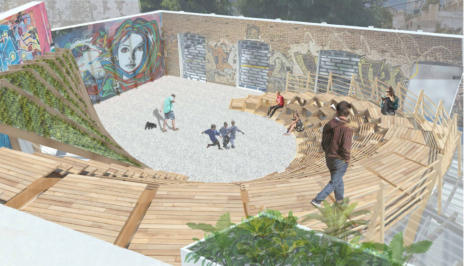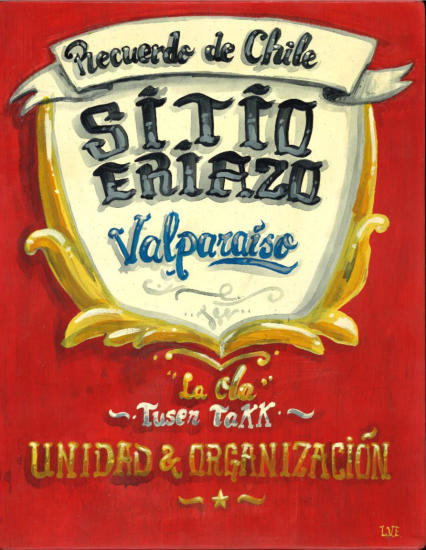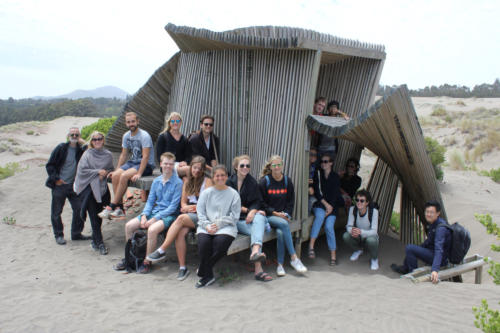 Staff

: Christian Hermansen Cordua and Solveig Sandness
Students

: Anna Gran Berild, Eva De Meersman, Truls Glesne, Timothy
Hancock, Morten Jakobsen, Hauk Jonathan Lien, Paul-Antoine Lucas,
Carolina Martins, Malen Sønvisen Moe, Ida Gjerde Nordstrøm, Ragnhild E.
Osbak, Fu Tung Sze, Silje Træen, Clara Trivino Massó, Vilde Vanberg, Yinan
Zhang.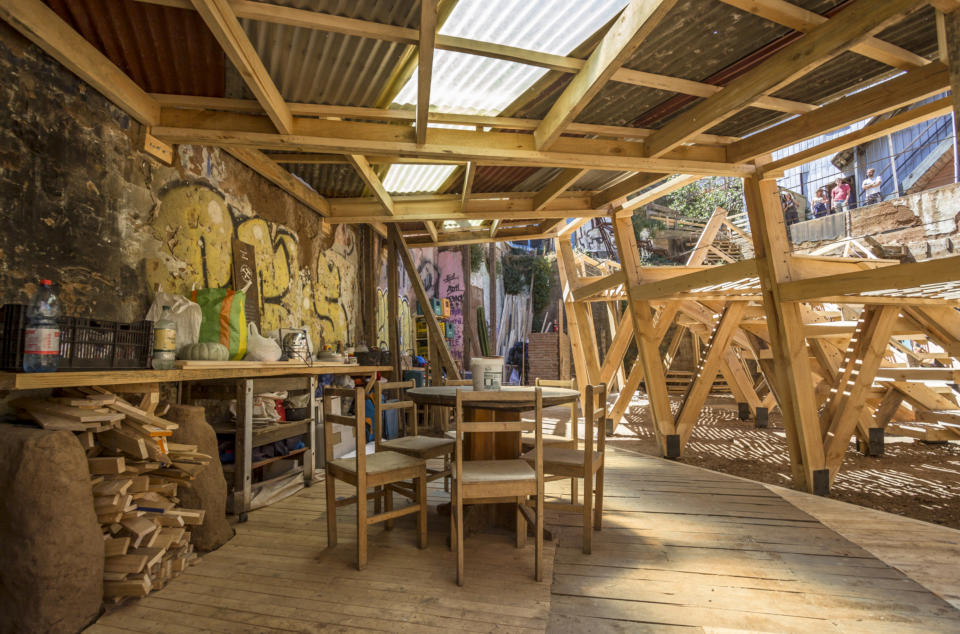 The uderside of the amphitheatre